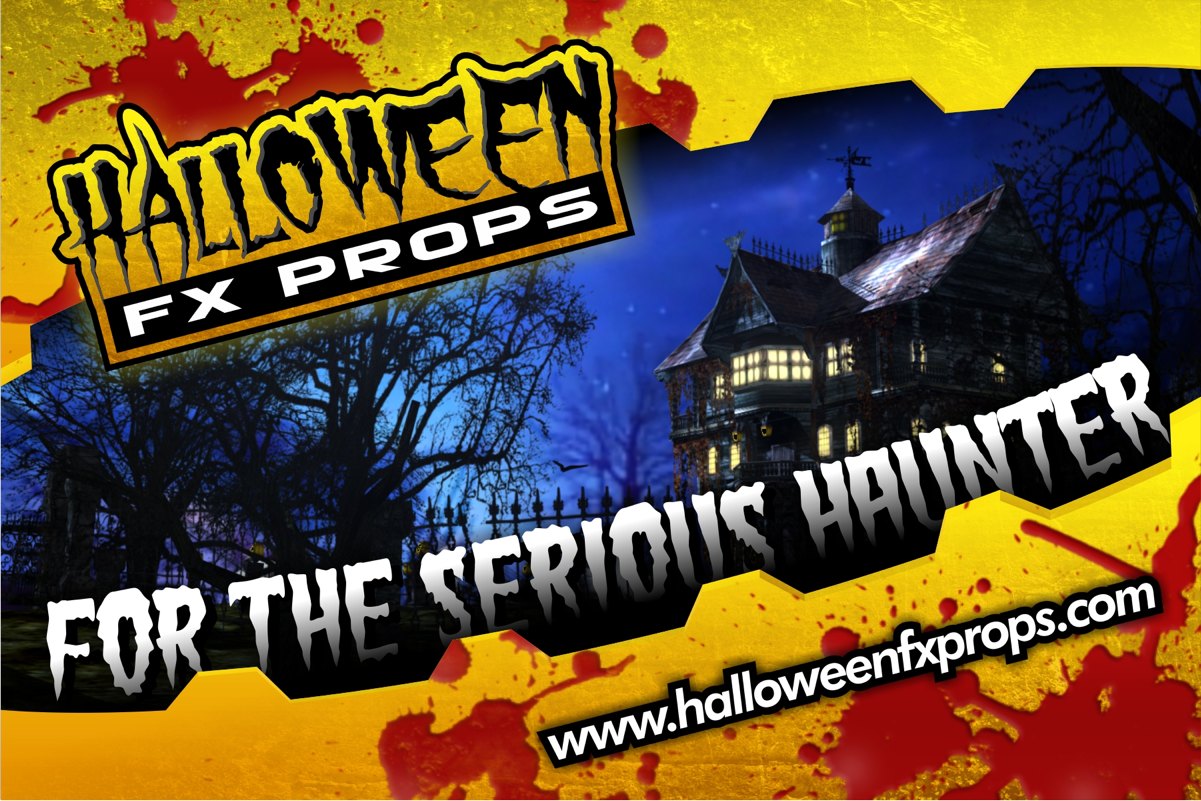 We are passionate about Halloween. Is there really any other Holiday worth celebrating?! All of our props and tools are top-quality and guaranteed to satisfy you, or your money back. Simple as that.
Do you like fog? Using our 3,000 Watt Swamp Creeper fogger, you can make continuous low-lying fog for up to 5 hours - without any reheating time for the machine! We even have a Power Blaster fogger that makes 40,000 cubic feet of fog per minute.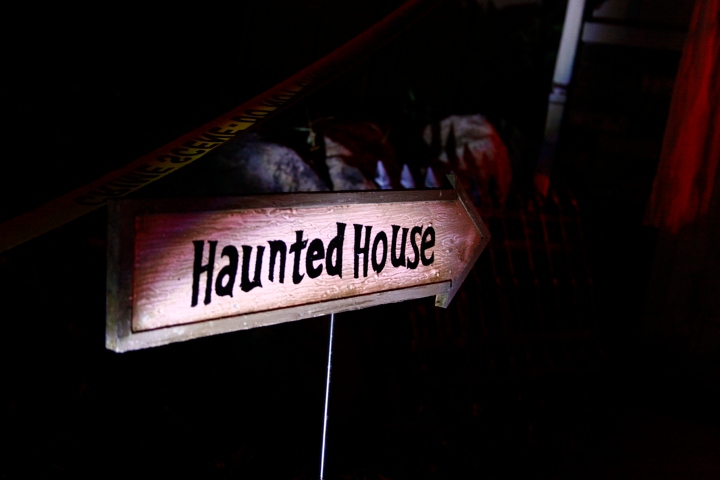 How about scaring people? Our line of electronic noise makers is sure to scare the pants off your guests.
Spiderwebs anyone? The Webmaster 2000 makes professional and realistic spider webs - Fast! No compressor required. Just start spinning webs.
And if making your own props is your passion, we have the supplies, tools and know-how to help you make magnificent animated, pneumatic, electric, bubbling, ghastly or any other type of prop you can imagine. We are a DIY Halloween Prop Supply house.
Click on the links on the left side of the page to view a specific category!
TOP 10 MOST POPULAR PRODUCTS: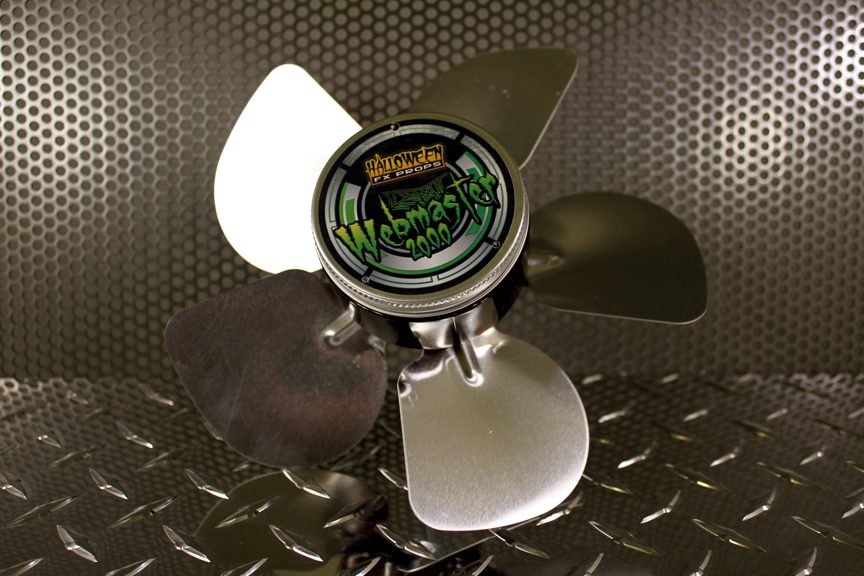 The Webmaster 2000 Professional Spiderweb Maker is here! Now you can make incredibly realistic spiderwebs without a compressor, without costly glue sticks - in seconds!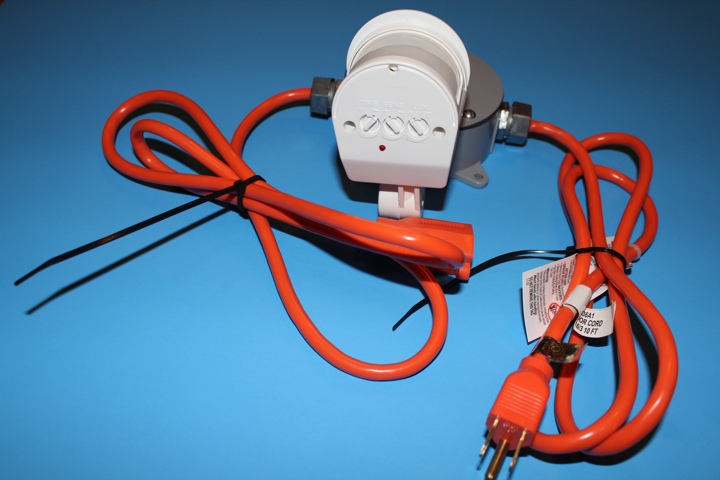 Want your props to trigger automatically when a guest walks by? Want them to stay on for as long as you like and immediately re-set for the next guest?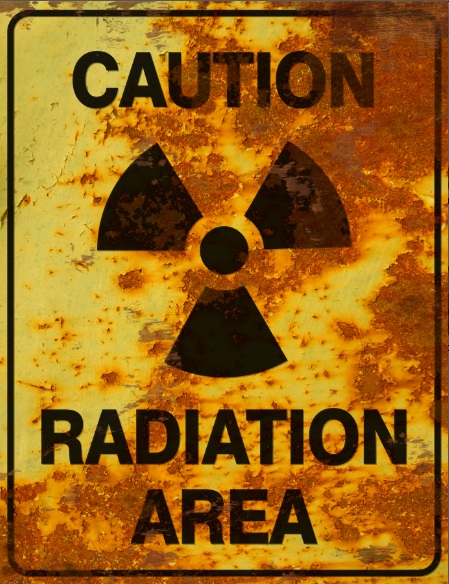 Distressed Warning Signs! Over 20 varieties.

Check out these new Electronic Noise Makers and electric firecrackers! These will scare the pants off anyone!

Incredible Low-Ground fogger. 20,000 - 40,000 cubic feet per minute! 3,000 Watts!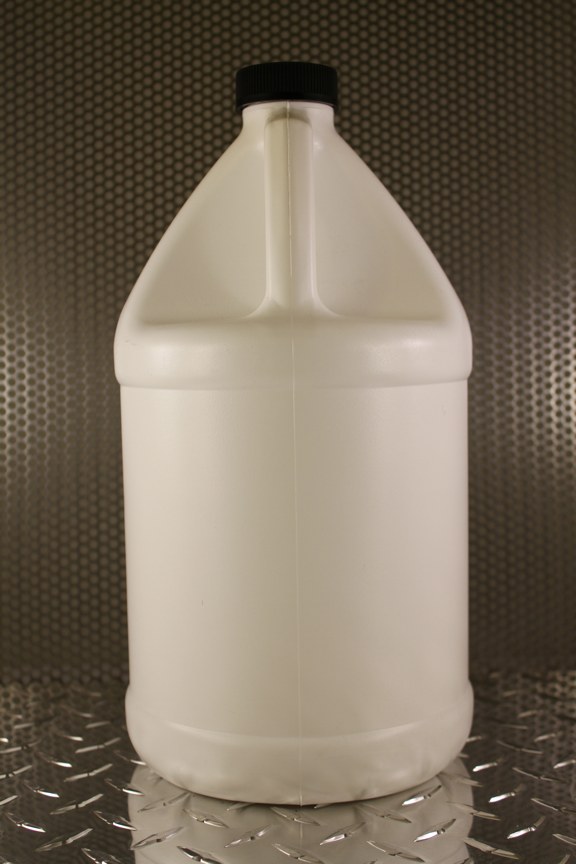 Apocalypse Fog Fluid. Over 2 hours of hang time! A little goes a LONG way!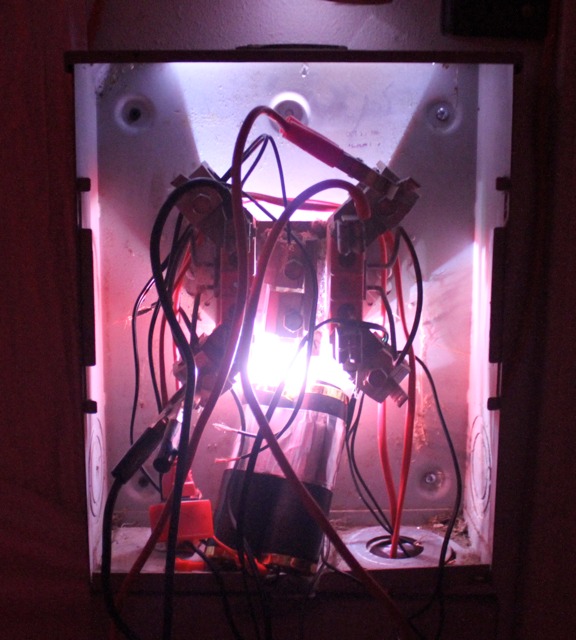 Short Circuit Exploding Fusebox prop. A guaranteed favorite!!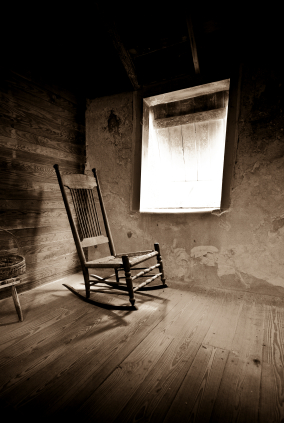 Ghost Rocking Chair mechanism. Make your chair rock on its own!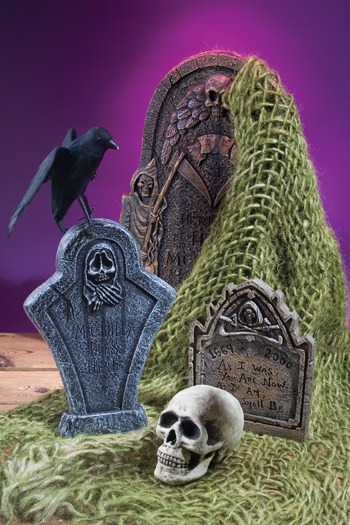 Creepy Cloth Netting. Set the scene!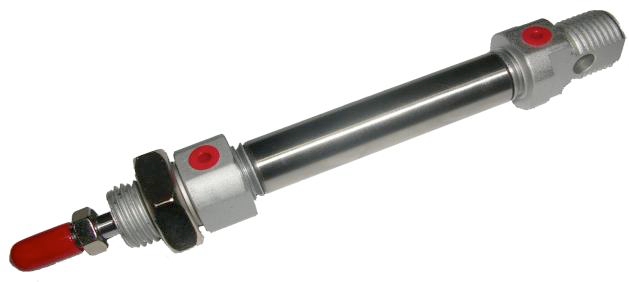 Cylinders, Solenoids and Pneumatic Air Fittings to make your own moving props!
Check out the categories on the LEFT, or click on ALL PRODUCTS at the top of any page to see more than 6,000 quality Halloween Props, Decorations and Supplies.
We sell:
Webmaster 2000 (spiderweb gun)
Frightimer (motion activated prop timer & trigger)
Fog Machines, Haze and Fire Makers, Indoor Snow Machines
Continuous non-stop Foggers
DIY prop making Kits
Pneumatic parts, solenoid valves, air fittings, cylinders, crimps, wire caps
Electric firecrackers (flash crackers), Pants Wetter (boom stick), Boom Plates, confetti machines
Halloween Props like Beast Box (monster-in-a-box), short circuit exploding fusebox
Pop-up barrels, trash can trauma, electric chairs, guillotines
...and more!
Miscellaneous Product Info:
Our most asked for products are the Webmaster 2000 spiderweb gun, similar to the webcaster spider web gun, the frightimer motion activated, infrared prop trigger and timer, and our Swamp Creeper and PowerBlast - which are two of the most powerful, best fog machines in the world. These machines are 3,000 watts and can produce fog non-stop, earning them the title of continuous foggers.
Many customers ask about our DIY (do it yourself) halloween props and kits, which we sell along with pneumatic air fittings, solenoids, halloween solenoids, prop solenoids, air cylinders and halloween prop kits.
If noise is what you are looking for, our electronic firecrackers, and electric noise makers like the Boom Plate, Chinese Firecracker String, Electronic Firecracker (flash cracker) or Bazooka Pants Wetter (Boom stick / Pow stick) are what you need.
And our electric chairs have earned us street cred. From the Purgatory, a realistic halloween electric chair prop, to Old Sparky - an electric chair that actually delivers a (harmless) painful zap!
From Poison Chambers to Pop-up barrels and spiderweb makers to Halloween triggers - Halloween FX has you covered.